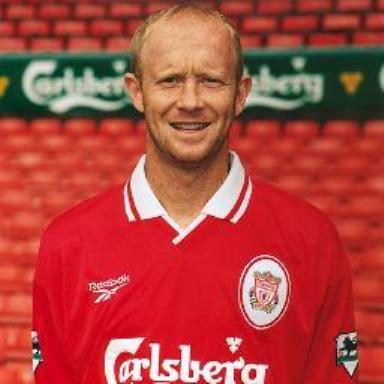 Mark Wright
Isle of Man children will get the opportunity to train with two former Premier League footballers this summer.
Former England captain, and ex Liverpool player, Mark Wright is on the Island to launch the Red Sports Summer Soccer Camp.
It will take place at Corinthians AFC in July and follows a camp in October last year which saw two youngsters selected for UK trials.
In an effort to spread the word Mark's visiting junior and secondary schools to talk to students about the sport and his career.
You can book tickets at www.ticketsource.co.uk/red-sports