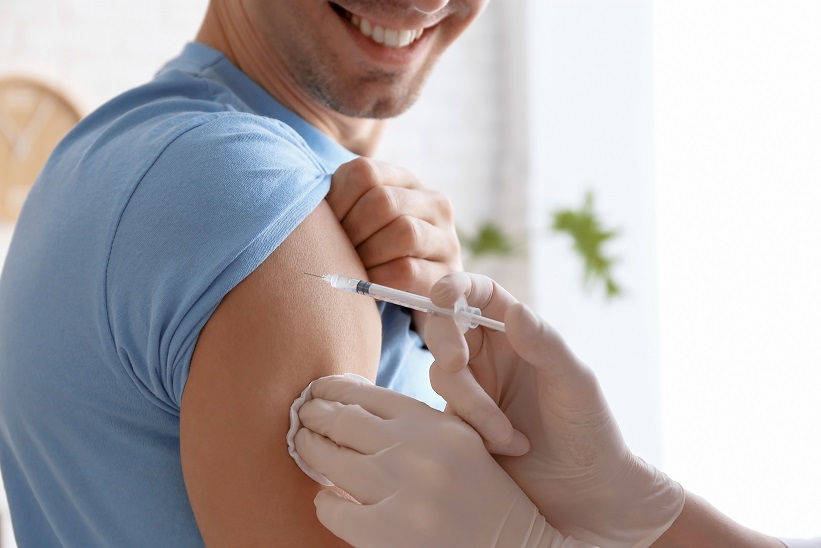 Could food retail workers be a higher priority for the Covid-19 vaccine?
It's been revealed a campaign may be launched to achieve this.
Andy Corrie - who represents food retailers within the chamber of commerce has confirmed many retailers are in agreeance.
He added those on the front line go to work everyday, encounter lots of customers and put themselves at risk to keep the Island fed.
Andy Corrie spoke directly to 3FM about this:
Mr Corrie added in the UK, campaigning has been mounting to try and get food retail key workers higher up the roll-out list for the vaccination programme.
He now wants the Manx government to consider doing the same, saying rather than going through the ages of people, consideration should be given to key workers and the risk profile they take - for example the exposure and the amount of contact they have.
He added "These people deserve to be looked after and protected - we are trying to make a case to recognize the contribution of the retail front line key workers - making sure they're afforded the protection of the vaccine as early stage as is possible."