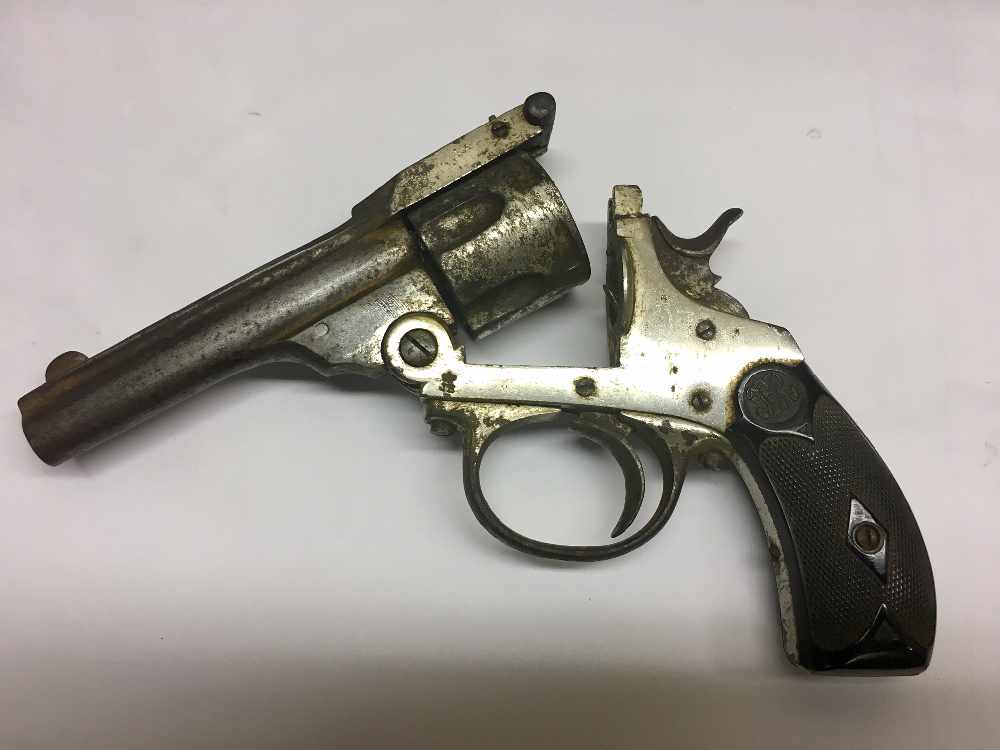 More than a third of Island residents who hold registered weapons have a criminal record, it's been revealed.
A Freedom of Information request to the police asked for the number of firearms and registered weapon certificates currently in force.
The same request also asked how many of those certificates were held by people with convictions.
Officers say there are just over 2,000 people holding certificates and 789 of those have a criminal past.