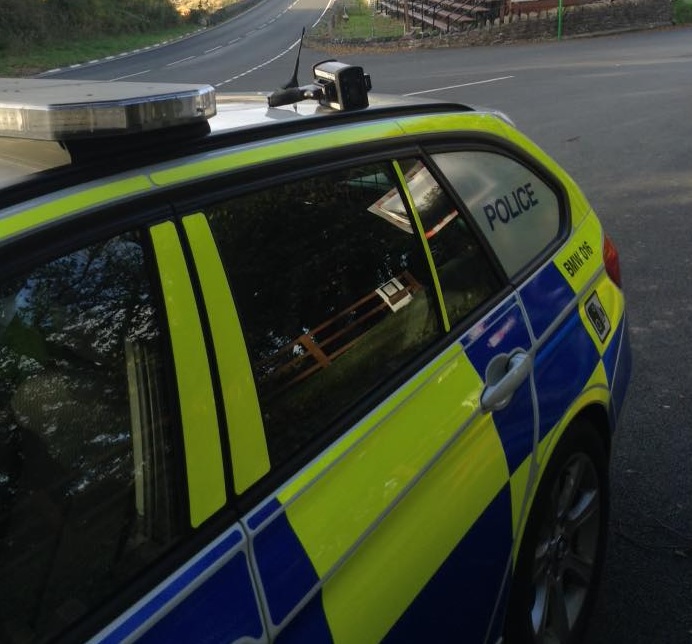 There have been 42 offences of people or vehicles being on closed roads in just over three years.
The information was revealed in reponse to a Freedom of Information request.
According to figures going back to 2016, the year between April 2017 and March 2018 saw the highest number with 22 - there have been five so far this year since April.
Of the overall total, 15 prosecutions were made for people being on closed highways and 27 for having vehicles on them under the 2016 Road Races Act.