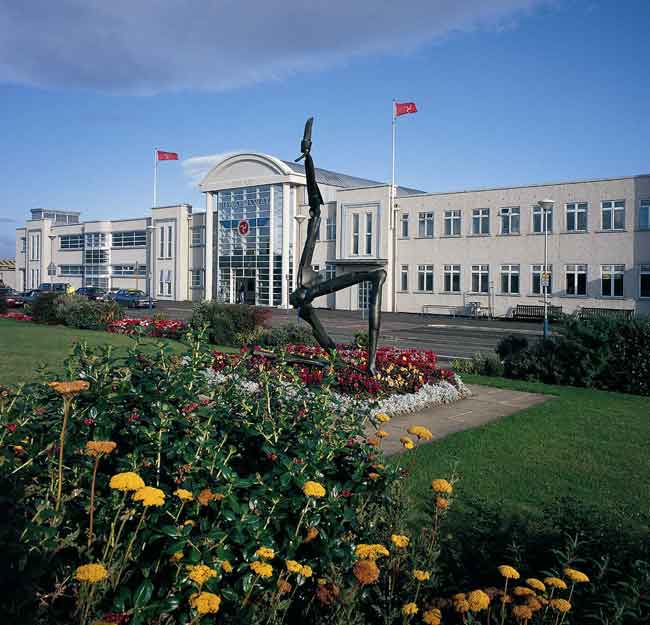 Ronaldsway airport says heavy fog in the south of the Island is causing some problems with its flights schedule this morning.
The airport says some flights have already been cancelled this morning because of weather conditions overnight.
They include flights to Manchester and Liverpool.
A fog warning is in place this morning - the advice from Ronaldsway is to check in on time and watch its website for further updates.