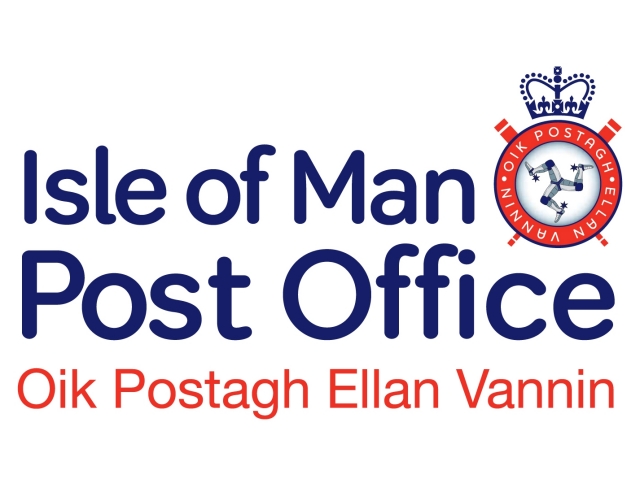 Fog's been causing more problems today - this time with the Island's mail.
This morning, Ronaldsway Airport said problems overnight meant some flights had to be cancelled earlier.
Police have also been warning drivers to make sure they use their lights in mist and fog.
Isle of Man Post Office says this morning's incoming mail plane couldn't land and priority mail will be delayed until tomorrow.