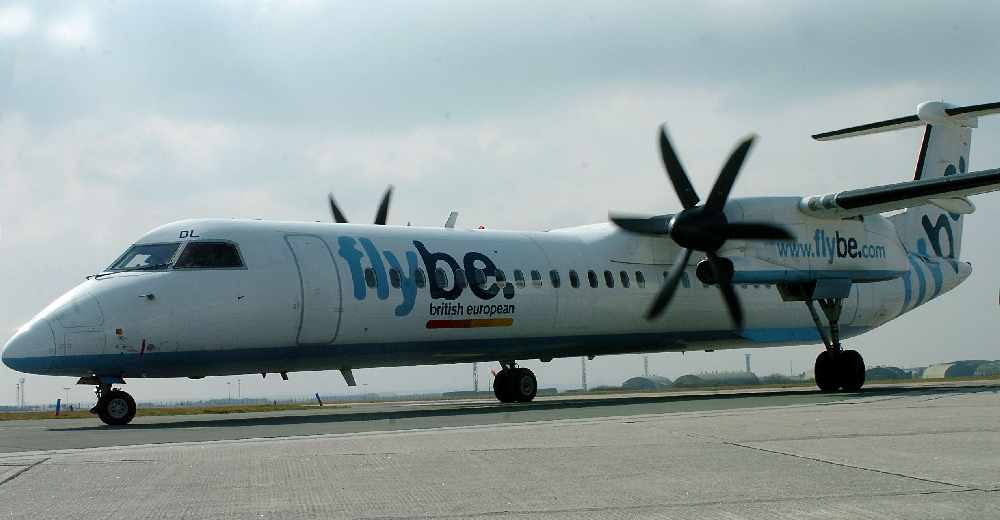 A direct flight route from the Isle of Man to Southampton is being reinstated.
Flybe has announced it will restart the route in May.
The airline stopped its daily service to Southampton in February last year blaming lack of interest.
Flights will now operate three times a week on Tuesdays, Thursdays and Sundays.
Flybe says it has every confidence the route will be supported by both business and leisure passengers.