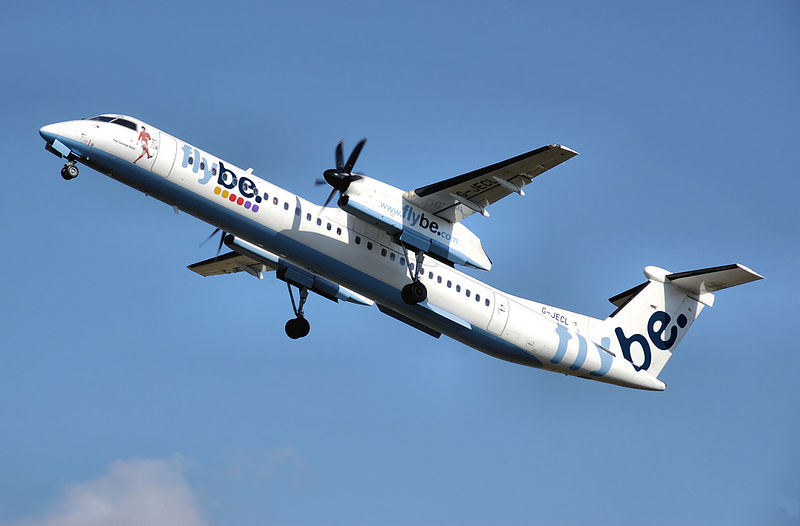 A Flybe plane was forced to make an emergency landing yesterday afternoon.
The plane carrying 52 people made the landing after an alert light came on in the cockpit alerting crews to a possible technical problem.
The pilots then took the decision to turn the plane around, with it then landing without incident at 1.45pm.
Passengers were disembarked safely and emergency crews on the runway were stood down.