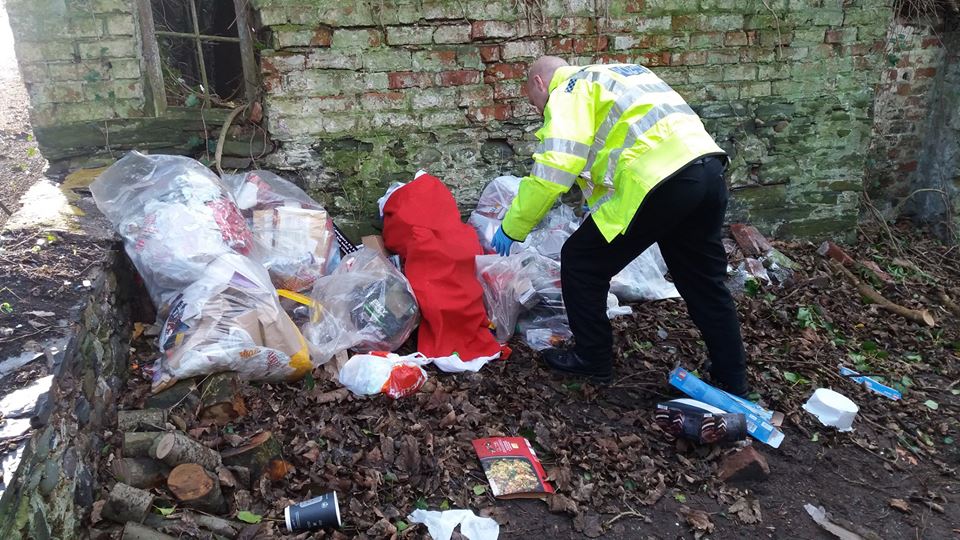 Braddan Commissioners are warning people against fly-tipping following a recent incident in the parish.
It comes after the local authority received a complaint on Monday (November 4) of items dumped on Spring Valley Industrial Estate last Saturday (November 2).
Following a brief investigation the person was responsible was identified and fined and the rubbish since removed.
Officials took to social media to remind people should they have items to dispose of, to take them to a Civic Amenity Site, or if employing someone to do so make sure they're getting rid of them appropriately.