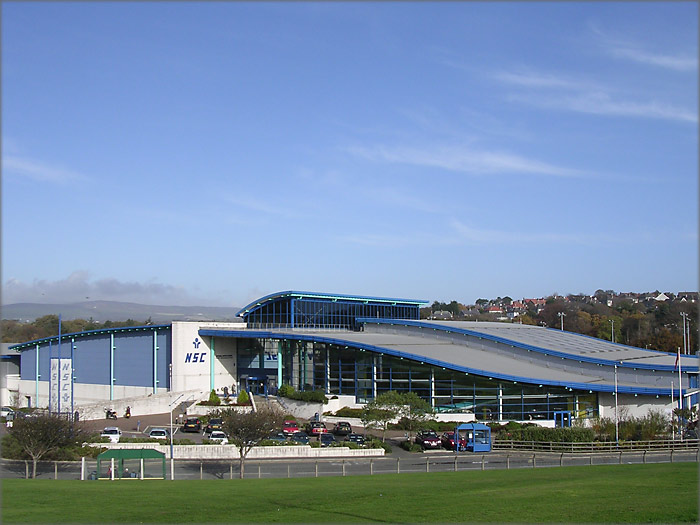 The National Sports Centre will work on flood defences next month.
The NSC's indoor and outdoor facilities were badly damaged after heavy rain in December 2016.
Waterproof doors, gates and barriers will be put into the pool hall as part of ongoing work to protect the building.
The swimming pool will be closed on Wednesday, November 1 in order for work to be carried out.