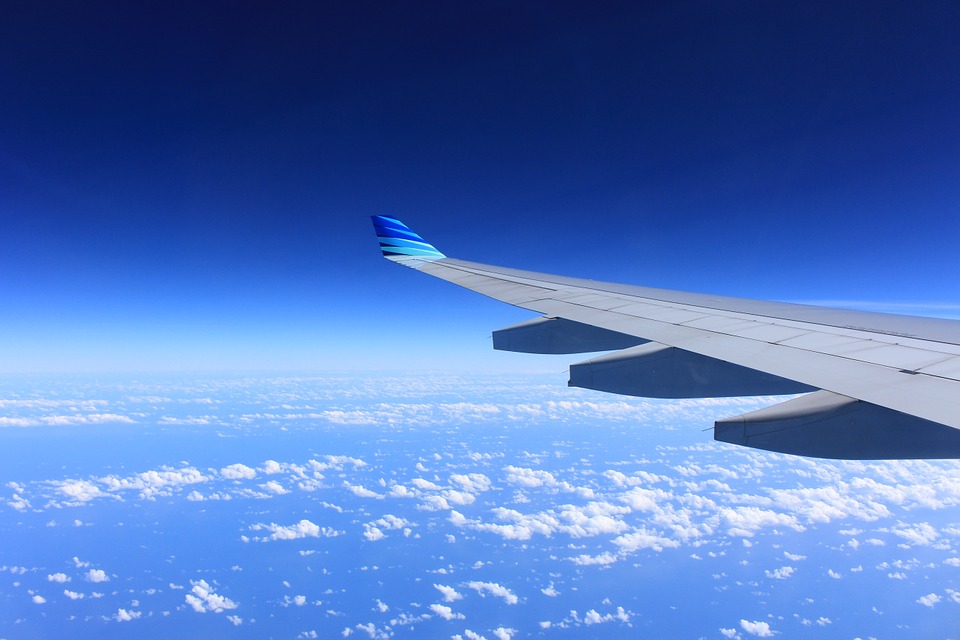 Flights between the Island and Liverpool, London and Manchester will continue for the time being.
That's according to the Chief Minister who was questioned on travel routes between the IOM and the UK in today's Covid-press briefing.
It comes as places in the UK such as Liverpool and London are seeing tougher Coronavirus restrictions as cases continue to rise.
Mr Quayle stated it's important we keep connections open - as this will allow key workers to keep coming to the Island if needed.
The Island's border framework currently remains at level 4.