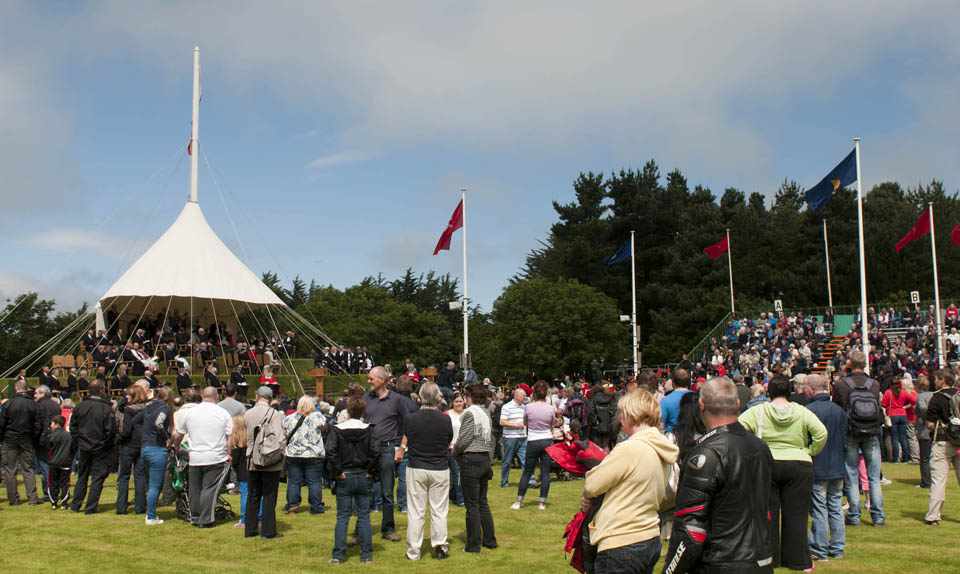 Tynwald looks set to ban aircraft from flying near St John's on the Island's national day this year.
When the court sits later this month, it'll consider three sets of flight restrictions - two covering the TT and Festival of Motorcycling, and one for Tynwald Day.
In the regulations, the Department of Economic Development says it wants to prevent Tynwald Day being disrupted by aviation activity.
Flight restrictions are already in place during the Island racing festivals to protect the air ambulance service.