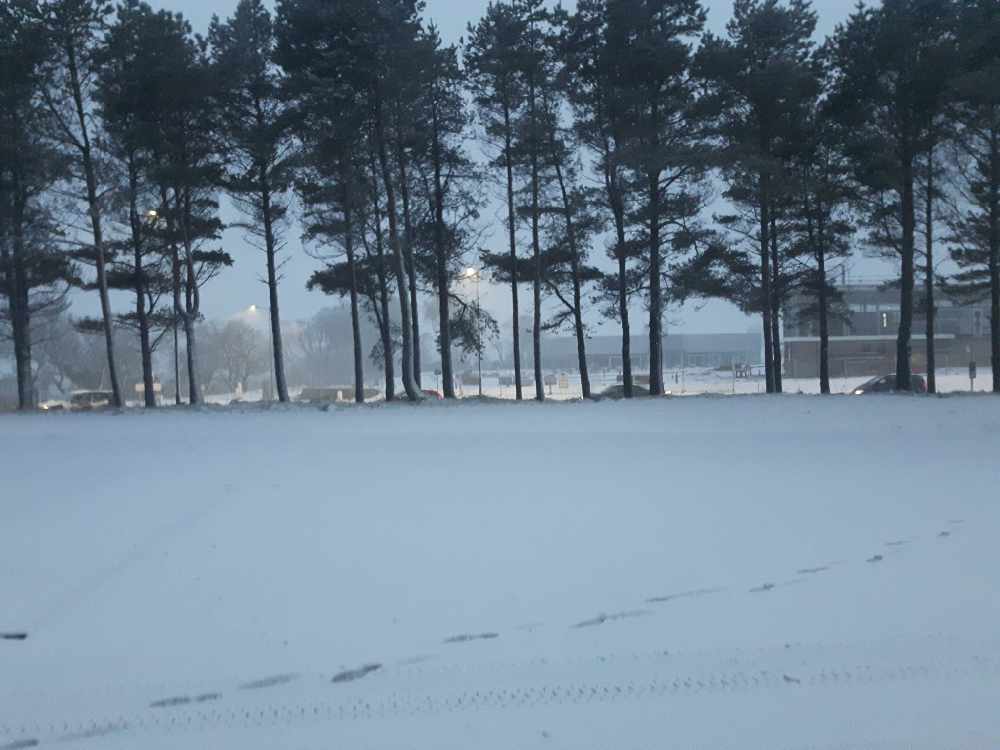 Ronaldsway Met Office is warning about more snow due to hit the Island next week.
On Monday, forecasters say temperatures will feel bitterly cold and there'll be a risk of snow showers during the evening.
And on Tuesday, they're warning about strong winds and icy patches on roads during a cold snap.
But they add there'll also be snow flurries bringing localised accumulations.