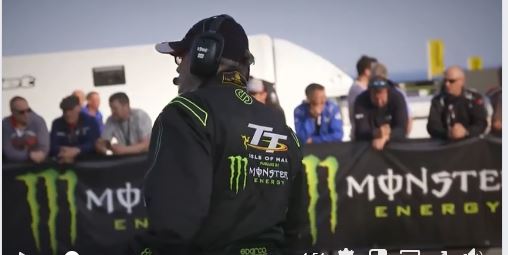 It's a packed TT schedule today with five races planned following cancellations yesterday.
All highways on the mountain course are scheduled to be shut between 11.30am and 5pm, they will then re-open before closing again at 6pm until 9.30pm.
The mountain road will start being cordoned off at the earlier time of 10.45am from Barrule Park in Ramsey, remain closed during and between both sessions, before opening again to traffic slightly later at around 10.30pm.
The busy set of fixtures comes after poor weather yesterday caused hours of delays to racing before organisers were eventually forced to call them off.