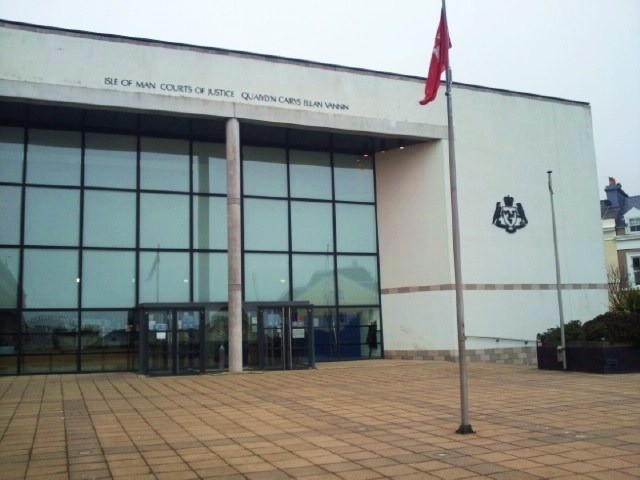 Five men have appeared in court charged with fighting in a public place and disturbing the peace.
Ramsey men Shane Anthony Garrett and Callum Matthew Kinrade - who are from Waterloo Road and Lheaney Grove respectively - appeared at Douglas Courthouse earlier this week.
The 22-year-old and 19-year-old were in the dock alongside Laxey men Matthew Robert Jeff, of Baldhoon Road, and Jaye Nicholas Birchall, of Glen Road who are 20 and 21.
Also appearing was 24-year-old Christopher James Duggan of Ballajora Hill in Maughold.
They have been charged with an affray which allegedly happened on December 17th last year - a three week adjournment was requested; the men were bailed until June 15th.