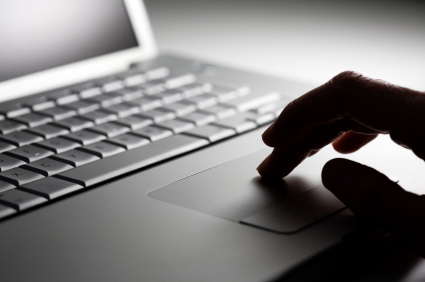 The Department of Health and Social Care says five workers have been disciplined for unauthorised access to computer records in the last five years.
The figure was released in response to a freedom of information request from 3FM asking how many staff faced formal action for accessing information they weren't supposed to.
One person faced action in 2013, one in 2014, and three in 2016.
The same question was also put to the Treasury, Department of Education, Sport and Culture and the police - the Isle of Man Constabulary said just one person had faced action.