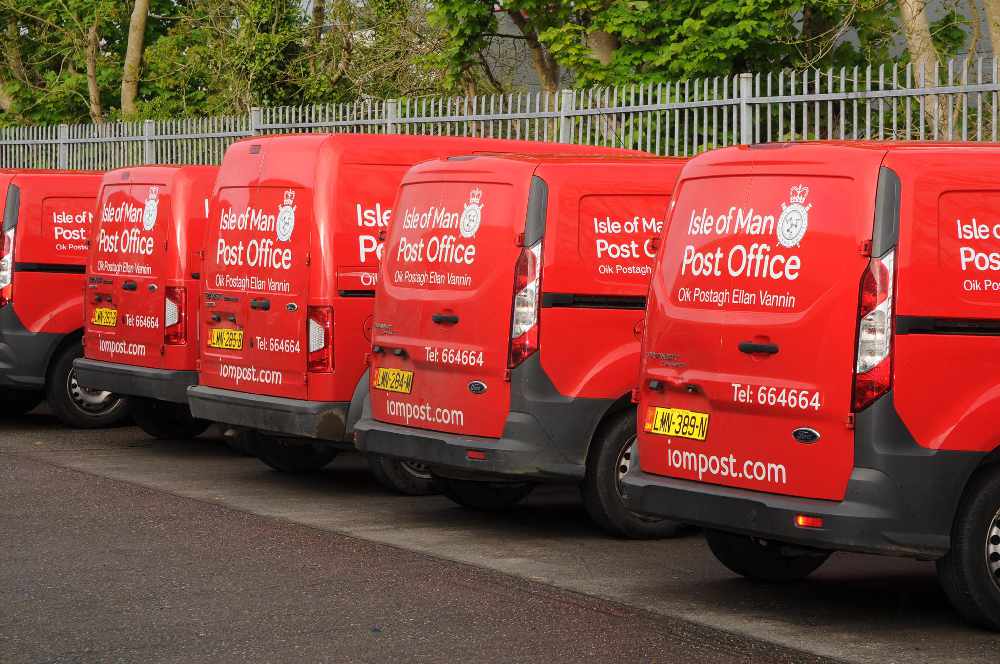 Letters on Island only being delivered five days a week will benefit the environment.
That's according to the IOM Post Office - after the announcement was made earlier this week.
The move will be implemented from Monday, October 21 - seeing letters no longer delivered on Saturdays.
The branch says environmental advantages include a reduction in the Island's greenhouse gases due to reduced mileage and emissions.
It also added its automated letter sortation machine won't operate on a Saturday - saving both energy and electricity.