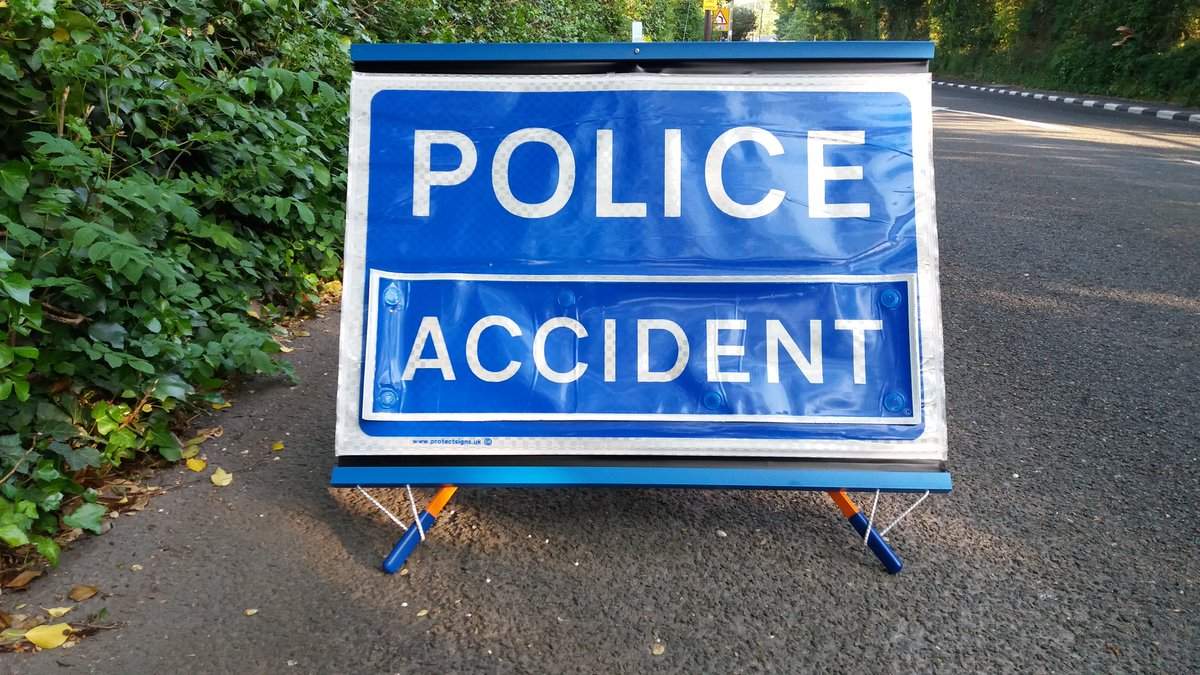 A busy Douglas road has been closed while police deal with a crash.
Officers say Quarterbridge Road is shut because of the incident, which happened at its junction with Alexander Drive.
Five vehicles are thought to be involved, and police say the road is likely to be closed until 2pm.
Officers say motorists should consider using an alternative route because of traffic disruption.