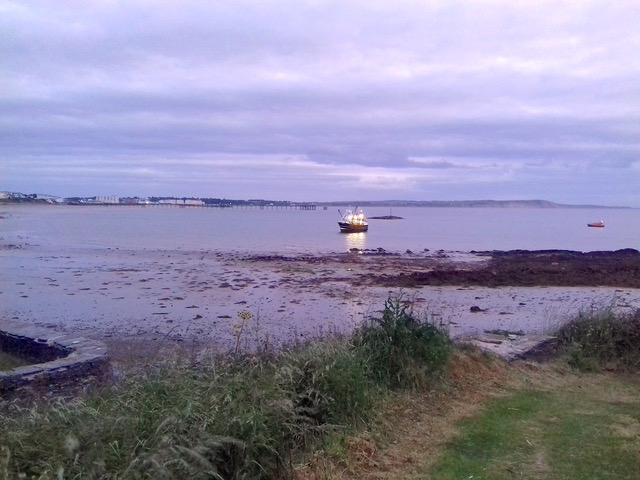 Ramsey crews were called out to help a boat in the early hours of yesterday morning.
At around 3.20am volunteers responded to reports of a 24-metre-vessel which had run aground half a mile south of the town.
The boat had six people on board, although none were injured, it was then safely towed back before restarting its journey.
Crews were stood down by 9.30am.