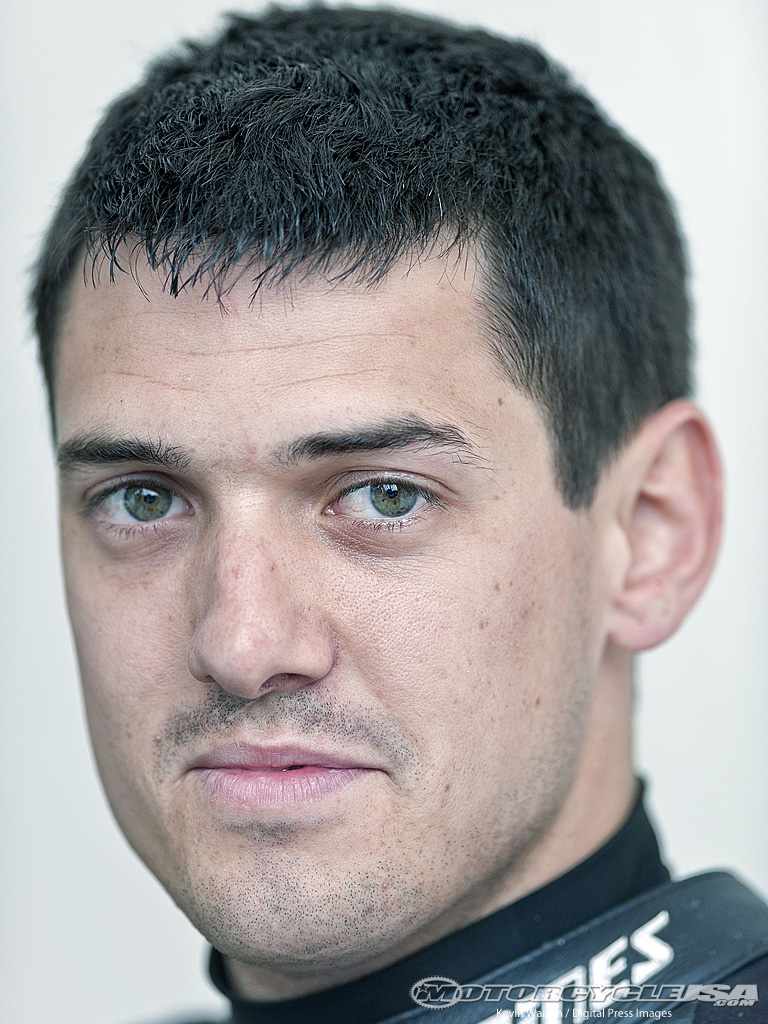 James Hiller claimed his first TT win with victory in this morning's 650 Lightweight class by a massive 33.5 seconds over Dean Harrison.
The Englishman led from the start and increased his lead each lap to leave his win beyond doubt heading into the final lap.
It was a first victory for Hillier having competed in the TT since 2008.
In the process he also set a new lap and race record with an average speed of just more than 119mph.
Ramsey's Conor Cummins finished third to claim his first podium of this year's event while fellow local Dave Madsen-Mygdal completed his 100th TT.