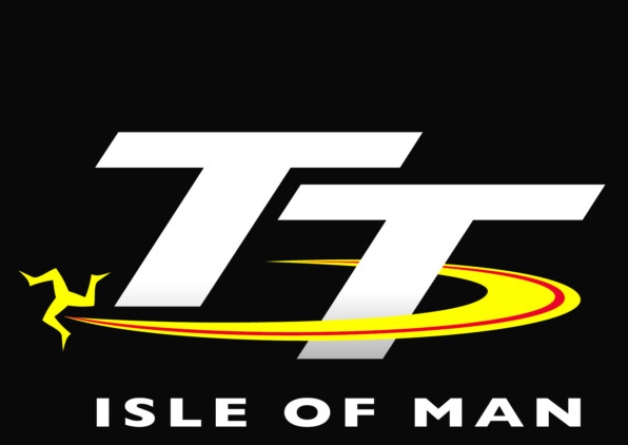 The first day of racing for this years TT has been postponed due to ongoing qualifying cancellations.
The first racing schedule previously planned for Saturday will now take place on Sunday with roads closed from 12.45pm to 5.30pm after qualifying on Wednesday and today were called off due to poor weather conditions.
As a result, the TT circuit will close twice tomorrow - firstly between 12.30pm and 4.30pm and then again between 6pm and 9.30pm.
A further qualifying session will then commence on Saturday from 11am to 5.30pm.