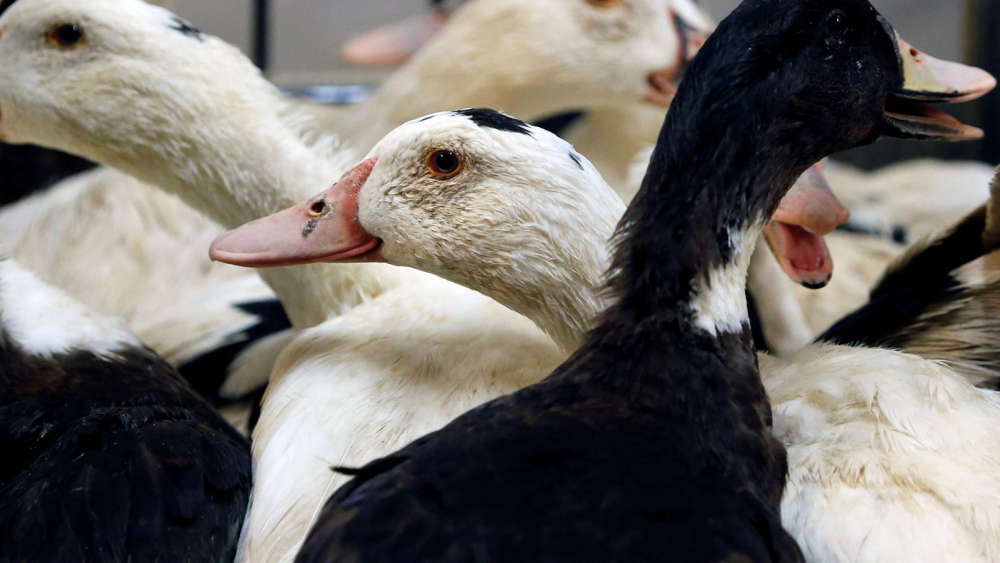 The first suspected bird flu case is being investigated by DEFA.
The Department of Environment, Food and Agriculture is investigating a suspected case of avian influenza after kept geese were found dead by their owner.
The Island's Chief Veterinary Officer's team attended the site yesterday, with samples taken and sent for analysis to the UK.
It's the first suspected case of bird flu on the island this winter, with the UK currently facing its largest-ever outbreak of the virus, which has led to tens of thousands of farmed birds being culled since November.
People are asked not to handle any sick or dead birds and the department strongly advises that keepers regularly disinfect equipment and boots.
DEFA also recommends people house birds where possible in a way that reduces contact with wild birds, which should be kept away from all feed, water, and bedding.
More information can be found on the DEFA website and anyone who suspects a case, or has in their possession a bird or carcass that they suspect has the disease, should contact the Animal Health Team either by email to agriculture@gov.im, or by phone on 01624 685844.