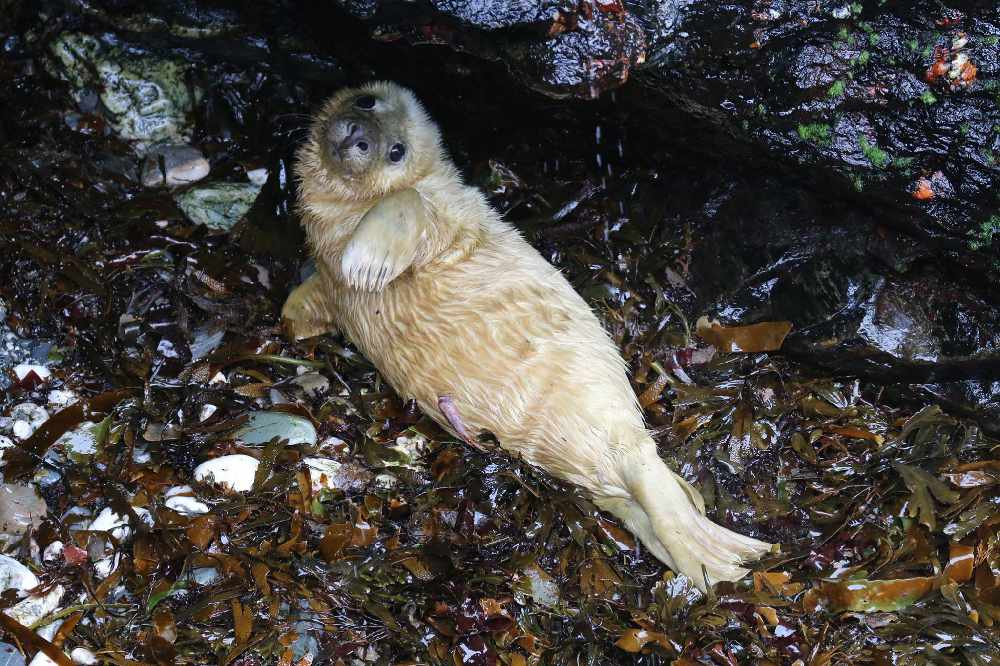 A charity is urging the public to be considerate - as 'seal pupping season' gets underway.
Manx Wildlife Trust took to social media this morning, to confirm the birth of the first grey seal pup on the Calf of Man.
It's reminding people to keep their distance if they come across a pup.
The charity says although the youngsters may look cute, they could give a nasty bite if disturbed.