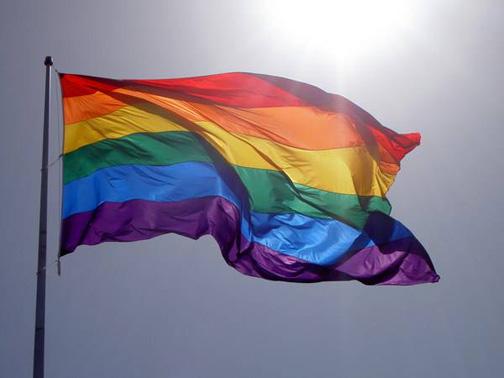 The first ever Pride Festival for the Isle of Man has been confirmed for next month.
Isle of Pride, have announced it'll take place at the Villa Marina Gardens on Saturday, June 12, after hopes to hold the occasion last year were dashed due to Covid-19 restrictions.
Isle of Pride Chairman, Clare Barber, says: "Last year there was massive interest in Pride and there's huge community support building up for this year's event. We've also been really encouraged by the enthusiastic feedback from the corporate sector and we're in discussions with a number of companies who are keen to get involved."
"Organising an event of this scale is a massive undertaking and we'll be working with PokerStars and drawing on our ever-growing network of volunteers. We will have plenty of opportunities for people who would like to volunteer and will be releasing details over the next few weeks.
"We also see Pride having a positive economic impact, as it's a major first-time event for the Isle of Man that's set to attract people from all over the island into Douglas who'll be supporting local businesses at a time of difficult trading conditions."
PokerStars will be the lead sponsor for the event, which has also been supported by the Domestic Events Fund.
Meanwhile, Equality, Diversity and Inclusion Manager at PokerStars, Rabi Atiti, adds: "PokerStars is delighted to support the Isle of Man's first official Pride Festival.
"It's great to see the Pride movement stepping out from the shadows and standing tall in the Isle of Man.
"Diversity and inclusivity is hugely important to us and as an employer we stand with everyone seeking to make the world a safer and more inclusive place, where tolerance, humanity and equity is celebrated at every opportunity."