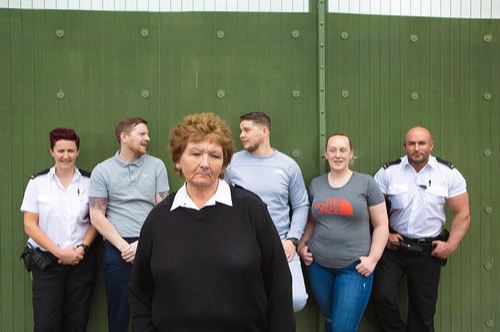 The first episode of a TV series showcasing life inside the Island's prison has been put back on the ITV Hub after being removed.
'The Best Little Prison in Britain?' aired on ITV last month, and will run over six parts.
However the first episode - which averaged 3.6 million viewers was taken down temporarily earlier this week.
An ITV Spokesman said it was due to "re-editing for legal reasons."