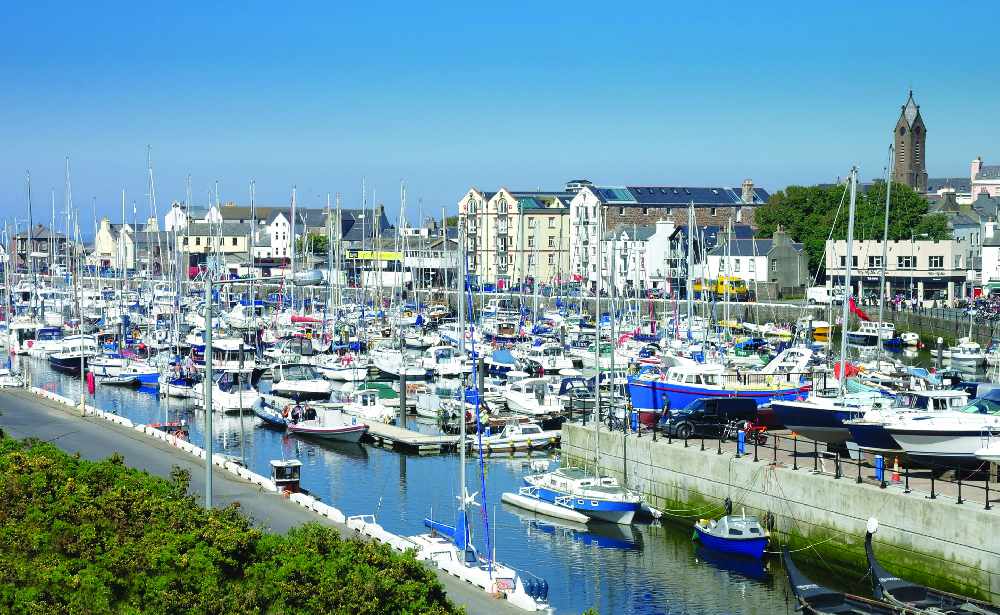 The first ever Isle of Man Environment Festival is getting underway in Peel today.
All the Islands nature, wildlife and environmental factors will be represented at the event taking place across today and tomorrow in marquees at the northern end of Peel Promenade.
More than 30 organisations are part of the occasion which will cover a range of wildlife and environmental issues with the likes of Manx Wildlife Trust, IOM Climate Change Coalition and IOM Biosphere amongst those in attendance.
The event - being hosted by FIM Capital Beach Buddies - is also set to be completely plastic-free.