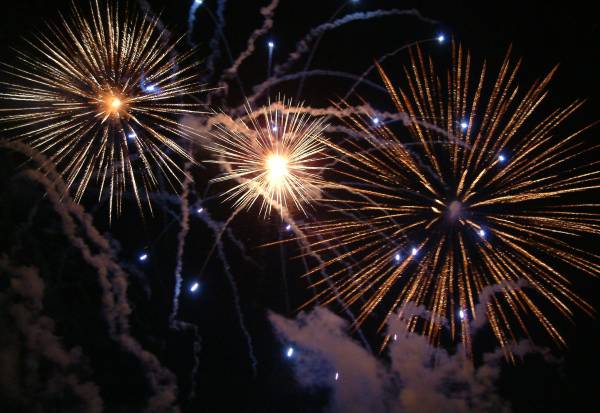 Douglas Council has been fined after failing to apply for a licence for its fireworks display.
At Douglas Courthouse this morning the council pleaded guilty to having no music or dancing licence on November 6th last year.
It needed the permission to stage the public event on Douglas Promenade.
The court was told the council had applied for the correct licence for November 5th but hadn't sought a contingency option – despite being offered it by the Licensing Court.
However a mechanical failure on Bonfire Night meant the display was cancelled and the council moved the event to the following evening.
Magistrates fined the council £250 and ordered it to pay £250 in costs.