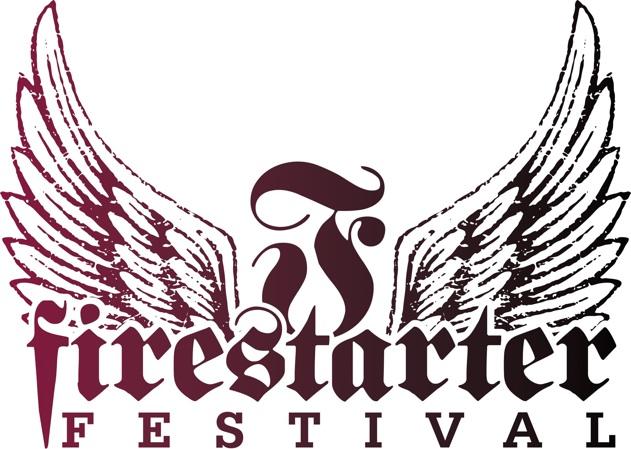 Poor ticket sales are to blame for the cancellation of the annual youth festival 'Firestarter', which was due to begin today at Union Mills Football Club.
The event was aimed to promote 'Fun, Faith and Freedom' to the Island's youngsters aged between twelve and eighteen, with a host of games, musical performances and outdoor activities on offer.
Despite this year's disappointment for organisers and ticket holders, it is anticipated that the festival will return in 2013.
Those people who have bought tickets will receive a full refund.