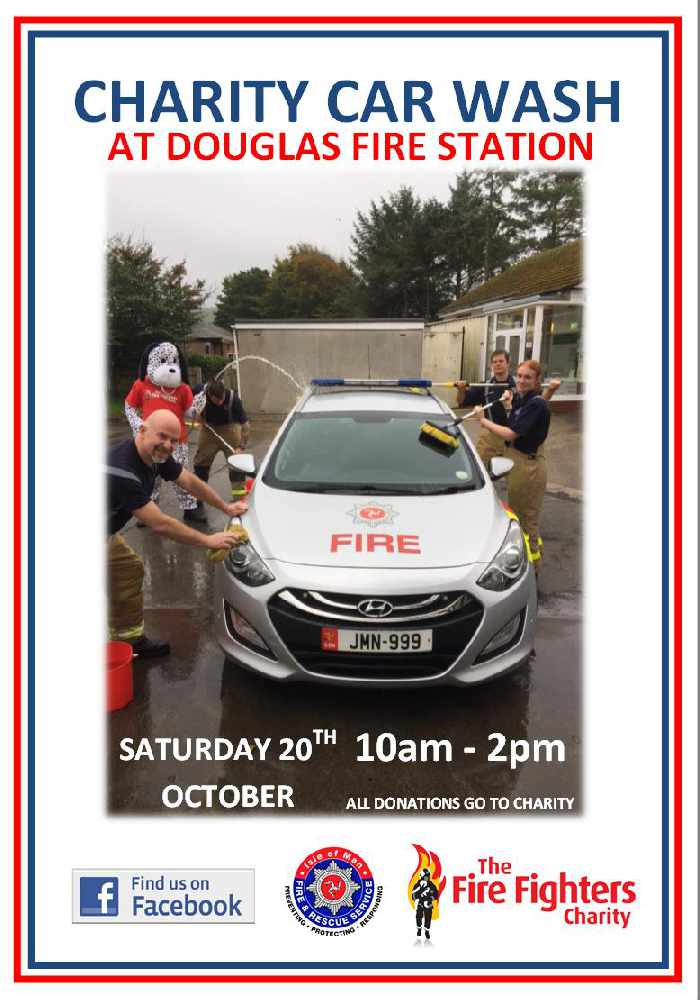 Firefighters will be hosting a charity car wash later this month in aid of a charitable cause.
Douglas Fire Station is looking to raise funds for the Firefighters Charity.
It will take place on Saturday, October 20, between 10am and 2pm.
The Island's Fire and Rescue Service recently raised £1,300 for the organisation and Positive Bones at their open day in Peel.