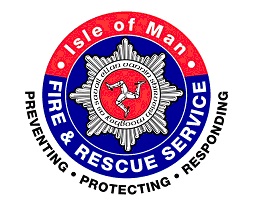 Fire crews evacuated the occupant of a house as they dealt with a property fire in Ramsey.
Officers were called just before 11am on Friday last week to a property on Summerland Road.
When they arrived they found the issue was in a neighbouring residence - where they had to force entry and extinguish the flames.
During the operation they searched the house and helped one occupant out who had been sleeping whilst smoke alarms went off.
The operation lasted just over an hour.