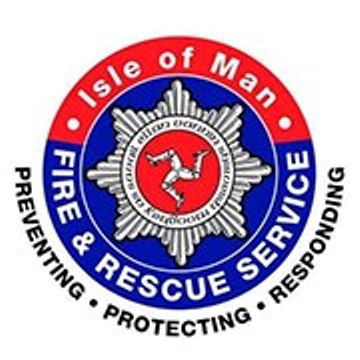 Fire crews spent around two hours tackling a large gorse fire in Patrick this week.
Teams from Peel went to the scene in the area of the central valley by the river at 5:30pm on Thursday.
Due to the location, an off-road vehicle was brought in from Kirk Michael and firefighters were forced to head to the location on foot.
The cause of the blaze is not yet known - the fire service is reminding people despite recent rainfall the ground is still very susceptible to fire.