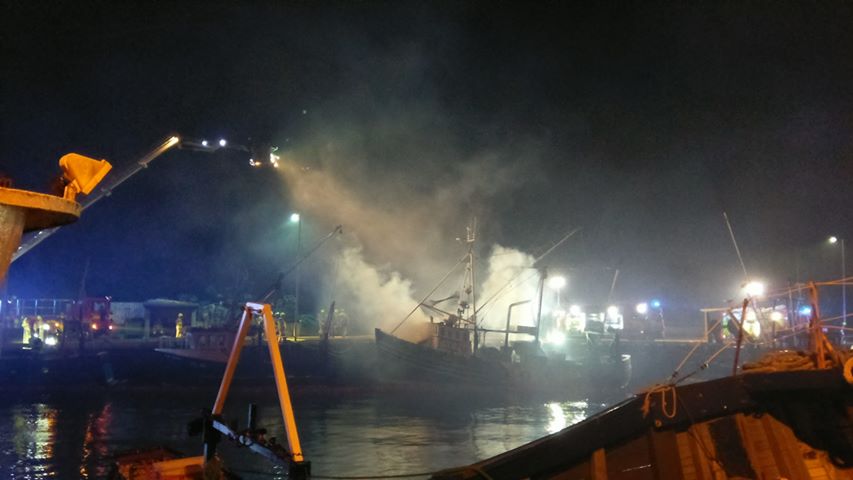 Firefighters are continuing to deal with an incident of a fire on a fishing boat in Peel.
Crews were called just after 11.30pm last night to the fire in the cabin area of the craft which is alongside the inner harbour at West Quay.
They've added whilst it's now been extinguished, it continues to be monitored and operations are underway this morning to deal with containment and environmental issues.
As a result, West Quay is now subject to road closure until further notice.