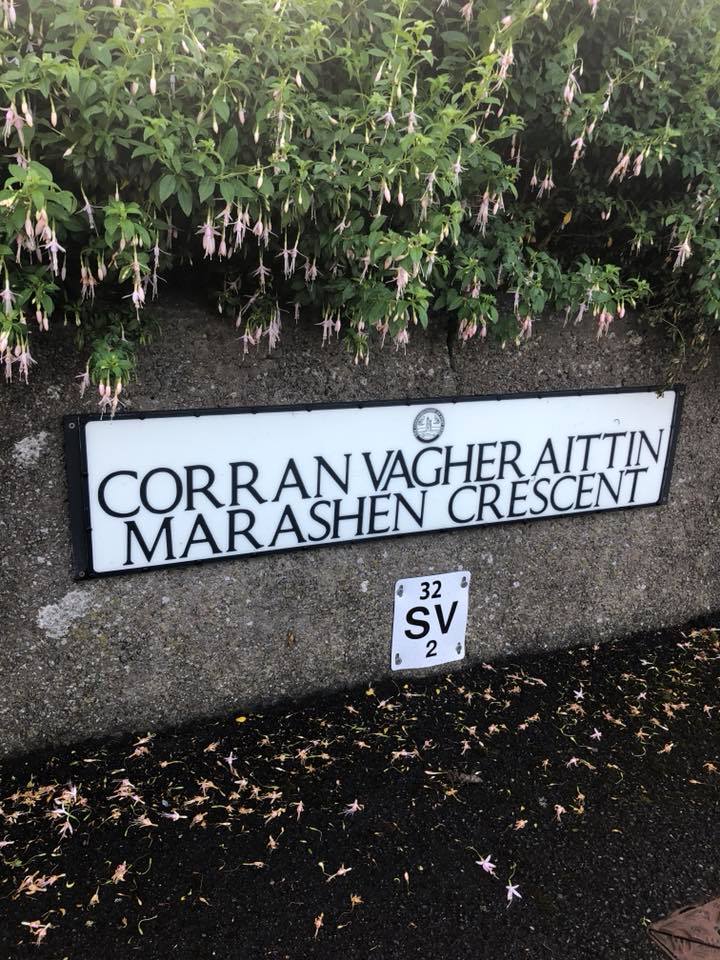 Emergency services were called out yesterday after a boiler caught fire in Port Erin.
Castletown, Port Erin and Peel crews responded to reports of smoke on Marashen Crescent at 7.30am.
When they arrived, firefighters found smoke and flames billowing from the rear of the house.
The two people inside had managed to safely evacuate as the door to the boiler room was closed.
Officers used a hose-reel to extinguish the flames.
Although an occupant was checked over by Paramedics at the scene, nobody was seriously hurt during the incident.