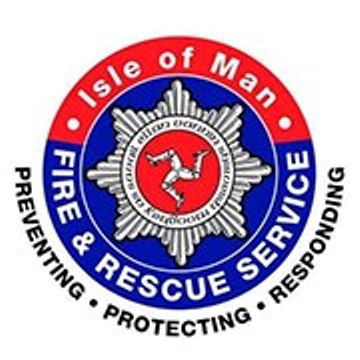 Firefighters came to the rescue yesterday after a two-year-old became stuck in a reclining chair.
Emergency Services were called out at around 1.30pm to help the toddler.
Crews removed part of the chair and the child was then checked over by paramedics.
Fortunately, no one was hurt during the incident.