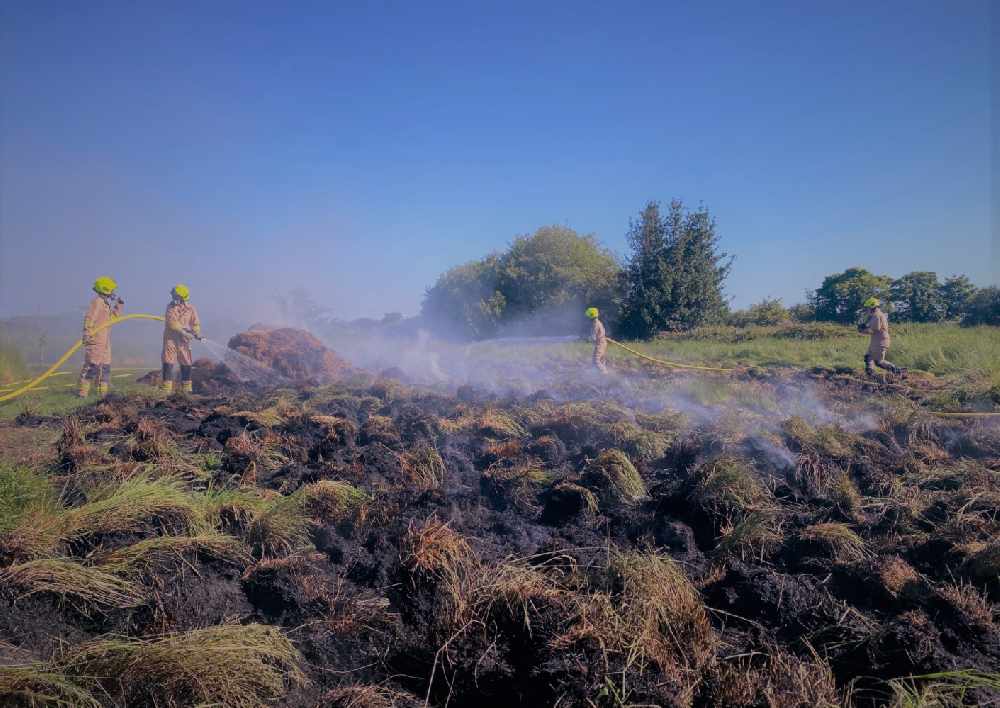 Firefighters are urging residents to do their bit to help prevent gorse and grass fires across the Island.
The Island's Fire and Rescue Service has issued a message after crews dealt with a large gorse fire in the Patrick Village area on Monday (April 26), saying whilst people can enjoy the recent warm weather the conditions incerase the risk of gorse blazes which can get out of hand quickly.
The cause of Monday's incident is currently unknown.
As a result, officials have issued some guidance for members of the public which include not dropping cigarettes or burning objects on dry ground, only use barbecues in safe and suitable areas and make sure to dispose of them correctly.
Finally, personnel add if a fire does break out to call 999 immediately and given some open locations can be hard to identify, mention any nearby landmarks such as a nearby pub or church to help officers locate the scene.