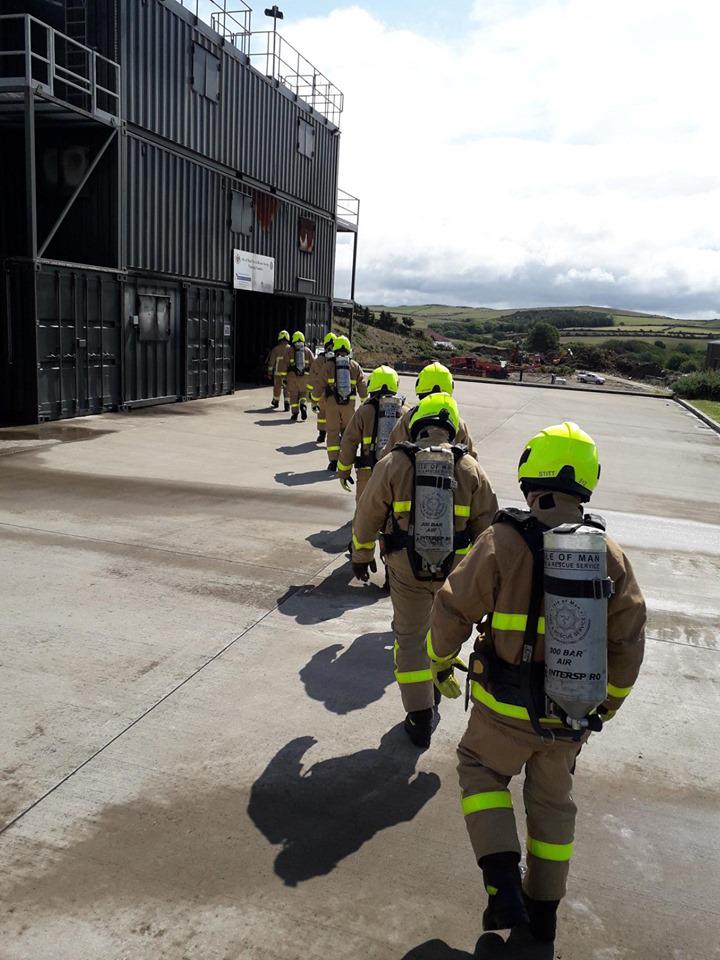 The first of two 'come try it sessions' to become a firefighter takes place today.
Douglas Fire Station is opening its doors between 6.15pm - 8pm.
Those who drop by can experience hose running, the bleep test and using breathing apparatus.
If you can't make this session, a further evening is schedule for Tuesday, September 29 at the same time.
You must be 18 to give it a go.