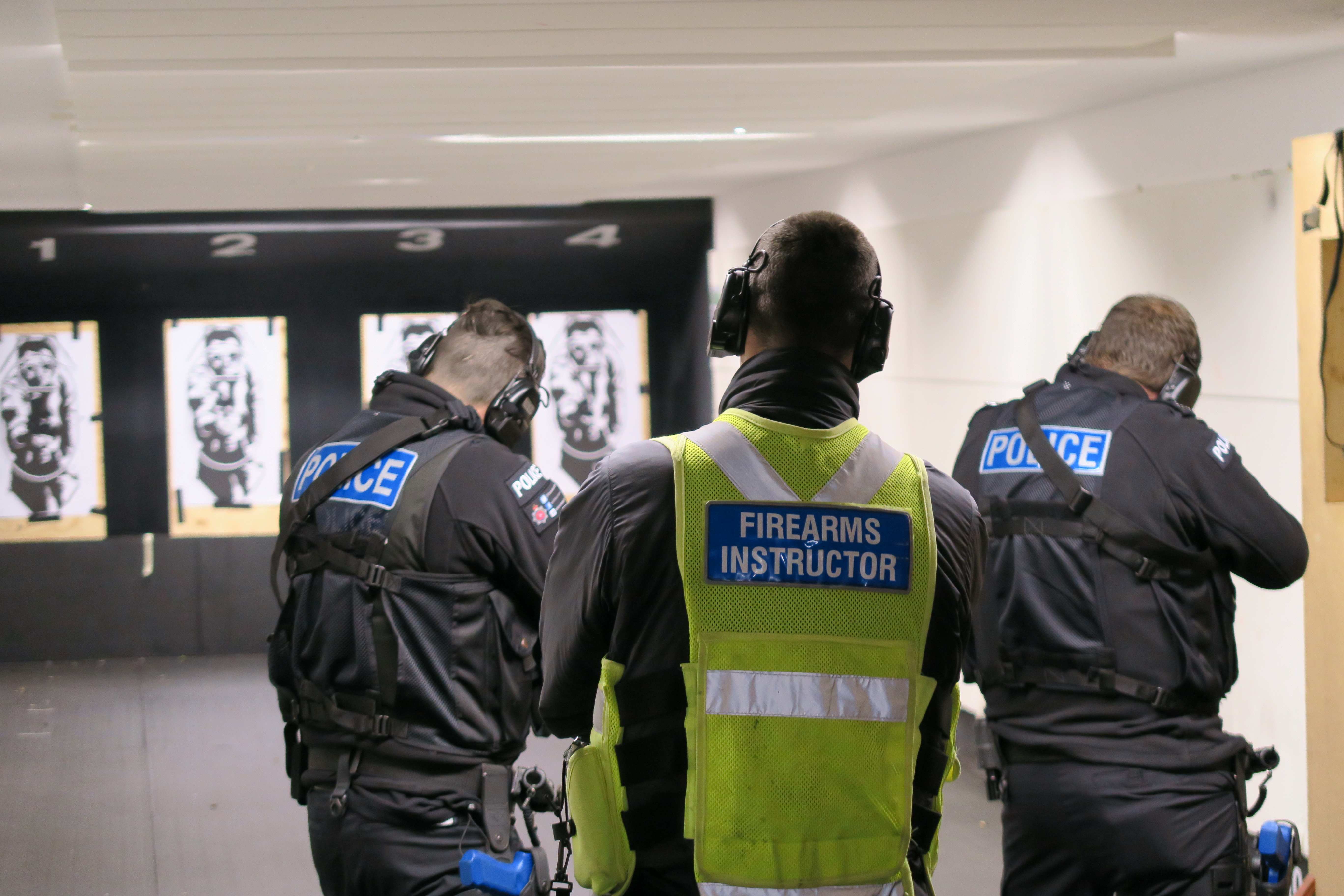 A committee which looks at issues surrounding firearms on Island is looking for new members.
The Firearms Licensing Consultative Committee acts a forum for open discussion on matters around firearms and regulated weapons between those who use them and authorities.
It's due to convene again in Spring, and officials are now looking for individuals with expertise in firearms to help continue the panel's work, which also includes reviewing legislation and helping resolve licensing issues.
Those interested in applying are asked to can access application packs from the Firearms Licensing Consultative Committee page on the government website.
***
https://www.gov.im/categories/home-and-neighbourhood/firearms-consultative-committee/