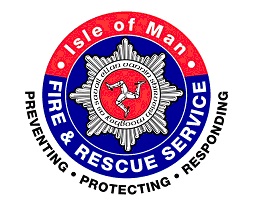 The Fire Service has said it is still investigating what caused a fire which resulted in a Douglas hotel being evacuated.
Fire crews were called to the property on Harris Promenade just after 11pm last Monday.
On arrival they found a fire at the rear entrance which involved cardboard boxes and a cooling unit.
Staff at the hotel had already begun to tackle the fire which was then fully extinguished by fire crews.
The hotel was successfully evacuated with no one suffering any injuries.
The Isle of Man Fire and Rescue service have confirmed that they will not be releasing the name of the hotel.