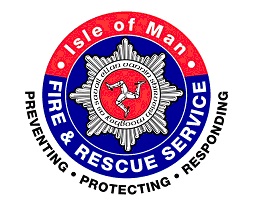 Emergency Services were called out to a property in Peel after suspected carbon monoxide.
Crews arrived at the smoke-filled property on Close Quane in the early hours of the morning just before 1am.
The occupants had been woken up by their carbon monoxide alarm after a faulty cracked glass panel in a wood burner.
Wearing breathing apparatus officers ventilated the property and extinguished the blaze.
Medical checks for carbon monocide poisioning were carried out at the scene.