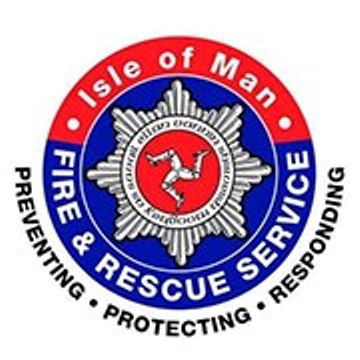 The Island's Fire and Rescue Service is thanking people for their support at their open day in Peel at the weekend.
On social media it says £1,300 was raised at the event.
The funds generated will go to the Firefighters Charity and Positive Bones.
It's also expressing it's gratitude to firefighters and their families for making the occasion a success.