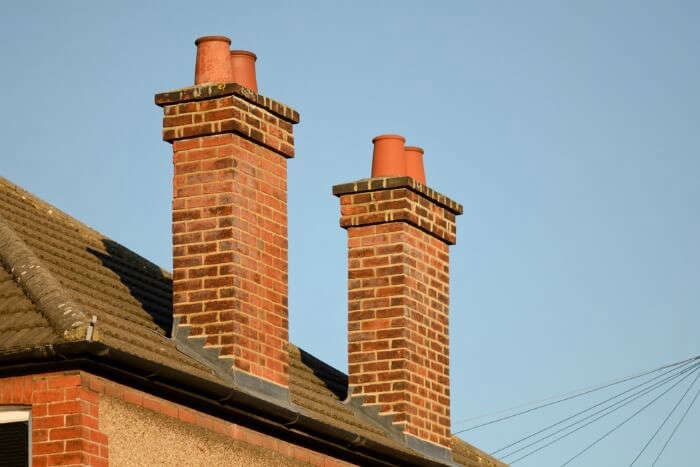 The fire service has issued tips to prevent chimney fires as we head towards the colder months.
People are warned to always have a fire guard in front of open fires, and allow them to die down before going to bed or going out.
It's also recommended to keep chimneys and flues clean, and sweeping them once a year.
Anyone thinking of installing a solid wood burning stove or any solid fuel burning appliance is asked to use an approved installer.