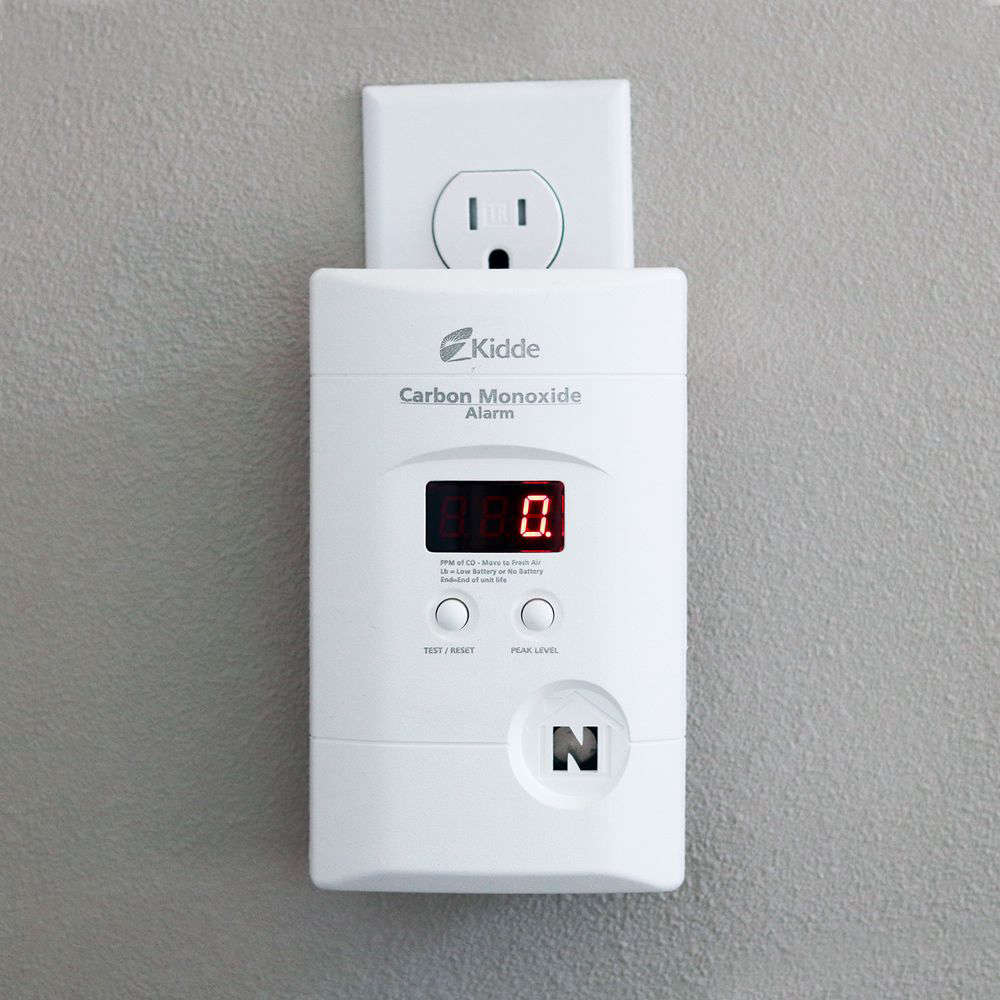 The Island's Fire Service is reminding people of Carbon Monoxide safety.
It comes following a call out after a carbon monoxide alarm went off at a property in Peel, which was then ventilated.
The service says the gas is dangerous if there is a leak, and can lead to weakness, headache, nausea and dizziness.
It's recommended to install detectors by bedroom entrances, in common areas and near fuel burning appliances.