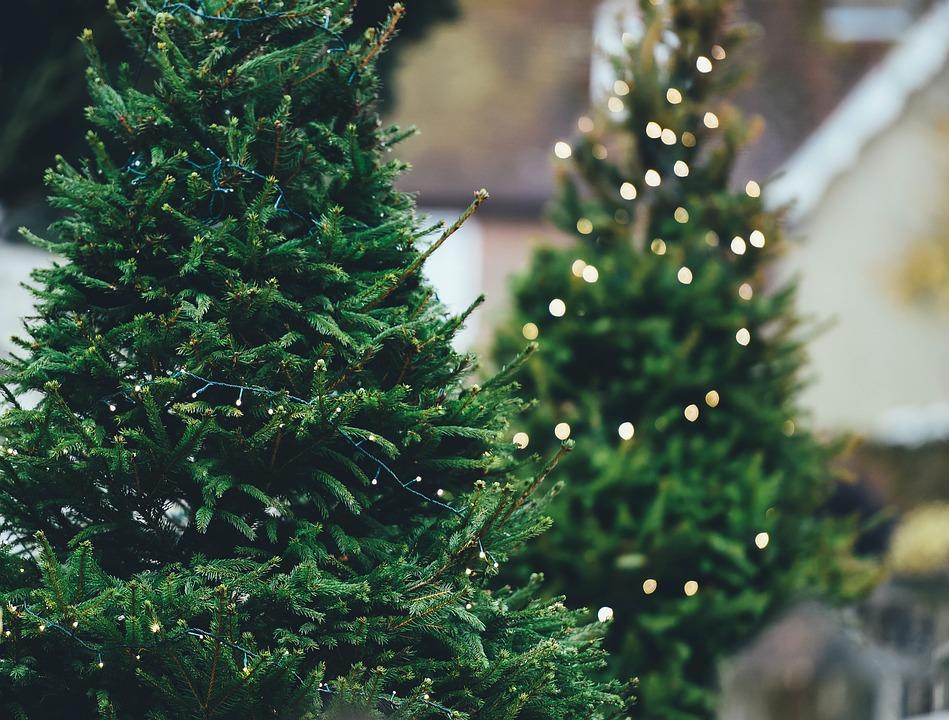 People are once again being reminded of fire safety this Christmas as decorations start going up in residents' homes.
The Islands fire and rescue service is taking to social media as the festive season kicks in asking people to take precautions to avoid any potential dangers.
Among the advice firefighters are giving include checking any lights before you put them up to make sure they're in good working order and turning them off before leaving the house or going to bed.
They're also reminding residents to never put candles near trees or anything which could be set alight.