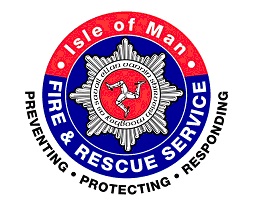 Fire fighters have issued safety advice relating to tumble dryers following a fire in Port Erin yesterday.
The crews responded to reports of smoke coming from a garage of a property on Fairway Close, the fire stemmed from a fault with the homeowners tumble dryer.
The fire-fighters were able to deal with the issue swiftly, however the blaze could have been much worse.
You're reminded not to leave major electrical appliances running overnight or whilst you are out, they are a high fire risk due to their high wattage, friction and motors.
Another common error is when people fail to remove the lint from the trap after every load of clothes dried.
You can contact the fire safety team for more information on 647300