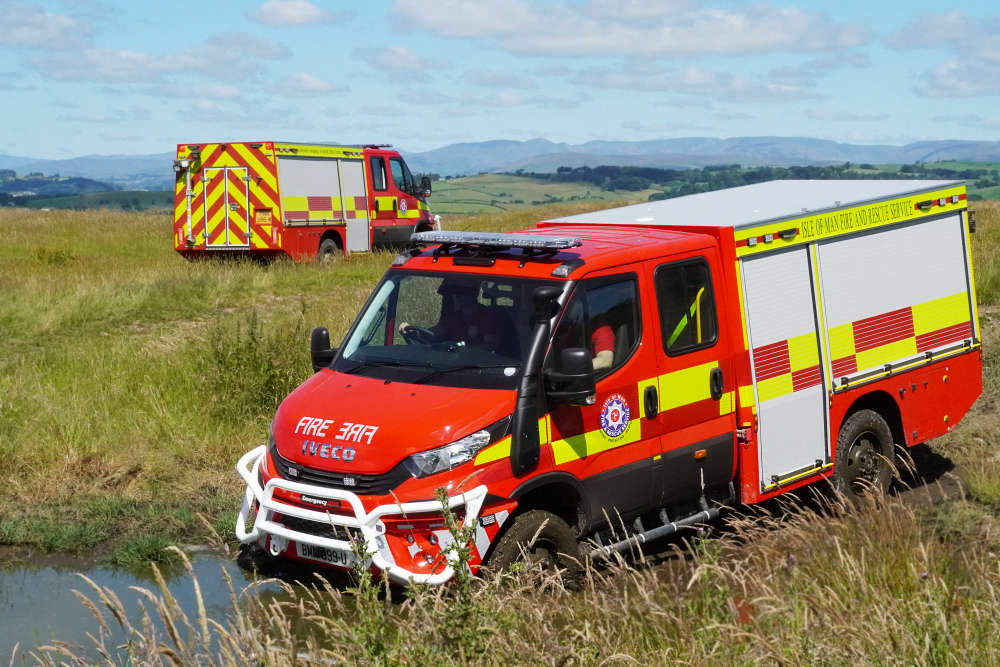 The Island's Fire and Rescue service has received a new fleet of off-road vehicles, costing £1.17m.
It comes as the service claims its current vehicles are outdated, with some almost 29 years old.
The new ones are designed to take the Island's terrain into account and have more storage for equipment as well as being more environmentally friendly.
The improvements will allow crews to respond to a wider range of incidents.