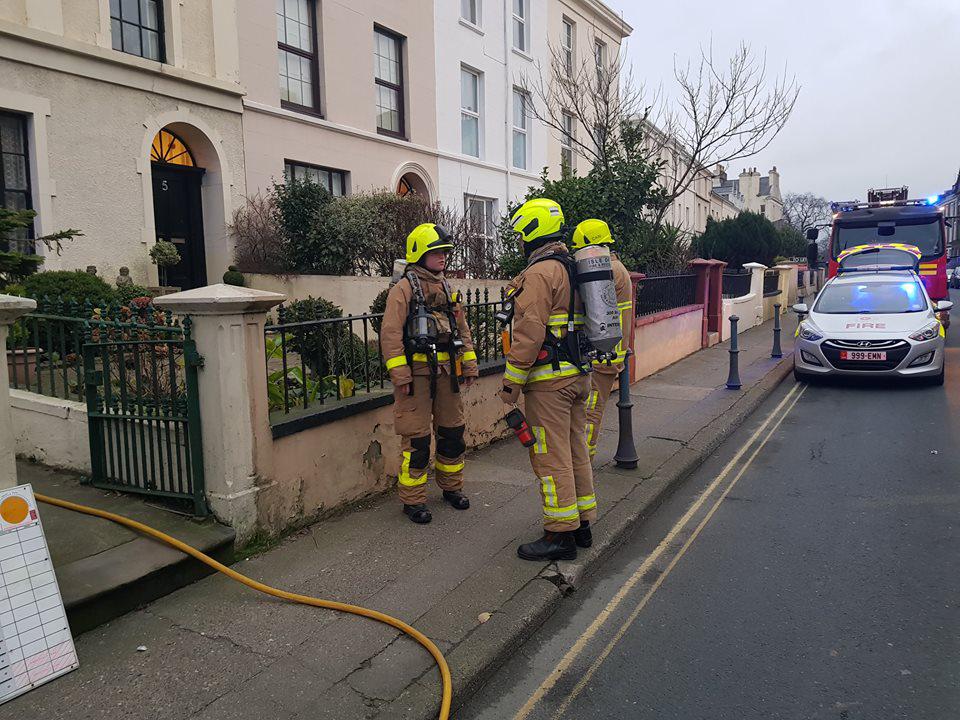 The Island's Fire and Rescue Service was called to a house in Douglas on Saturday.
The alarm was raised at 8.30am when a fire broke out in a house in Woodbourne Road.
Householders evacuated the property after being alerted by a smoke alarm, and firefighters spent half an hour putting out the flames.
Nobody was injured during the incident.