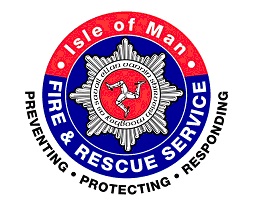 The Fire and Rescue Service was dispatched to a small aircraft collision yesterday.
Two small Cessna aircrafts collided at low speed on the runway at Ronaldsway Airport.
Crews from Castletown, Port Erin and Douglas stations headed to the incident at 5:25pm.
The airport's own Fire and Rescue Service was also deployed.
One aircraft received damage to its wing caused by contact with it's propeller.
No one was injured.