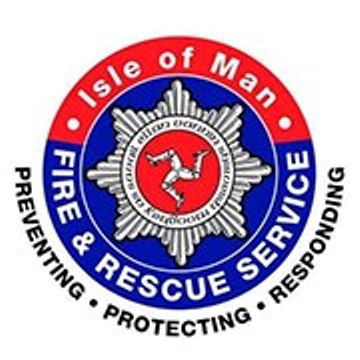 Fire crews were called to Queens Court in Ramsey yesterday after a blaze broke out in a block of flats.
The incident happened at 4pm when the fire started in the kitchen of a third floor flat.
All occupants had managed to evacuate safely before the emergency services arrived.
Firefighters spent an hour and a half at the scene.