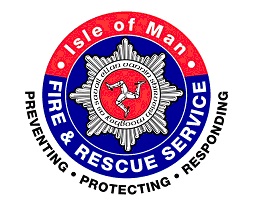 The Islands Fire Service was called out at the weekend to respond to a fire in Douglas.
Crews were mobilised to Lord Street at 2.50pm on Saturday (January 11) and established the cause was burnt food in pan which had been left on the hob.
Teams used breathing gear to access the property and remove the pan - no-one was hurt during the incident.
Firefighters say the occupant had been able to safely evacuate after smoke alarms were activated - personnel were at the scene for around 45 minutes.