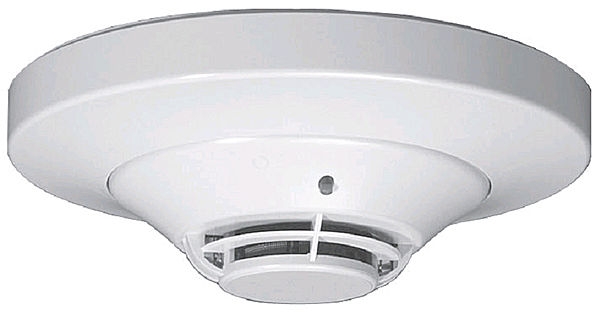 The Fire safety team are issuing another reminder to homeowners not to flammable materials in or around the fireplace area in your homes.
The warning comes after another near miss earlier in the week at a property in St George's Crescent, Port Erin.
Upon arrival at the home the fire crews noticed a number of materials burning next to the fireplace with the blaze quickly extinguished before the property was properly vented.
The owner of the property had escaped quickly thanks to the successful operation of a smoke alarm fitted in the hallway.
There was slight smoke damage the ground floor of the building.